Summer Institute in Migration Research Methods 2023
The 2023 Summer Institute in Migration Research Methods will be held from June 7- 15, 2023 at the University of California, Berkeley. The Institute is organized and directed by Irene Bloemraad (UCB) and Jennifer Van Hook (Pennsylvania State University). It is made possible by funding from the U.S. National Institute of Child Health and Human Development and the Russell Sage Foundation.
SIMRM 2023 will focus on interviewing as a migration research methodology. Asking people about their thoughts and lives is one of the most effective and efficient ways to collect data, providing information on self-reported attitudes, beliefs, and actions. Indeed, interviewing is one of the most widespread methods in the social sciences and population studies. Interview data can be collected during experiments and representative population surveys or from semi-structured and in-depth conversations during field research. But asking questions as a research technique is also fraught with methodological, substantive, and ethical challenges. Across different types of interviews, researchers must contend with similar issues of recall bias, incomplete or inaccurate information, socially desirable responses, and attention to how the particular dynamics of collecting data can influence the content and quality of interview data (whether data are collected face-to-face or synchronously by phone or video, or asynchronously via computer, cell phone, or paper-based surveys).
These conundrums become even more challenging when studying immigrants and mobile populations. How do we find people to interview, especially if they are on the move or living in the shadows due to irregular legal status? Even for settled populations, it can be hard to recruit study participants or identify a sampling frame. How can we translate questions, in linguistically and culturally appropriate ways, when doing comparative research across migrant groups or receiving countries? More fundamentally, how should we formulate useful questions for the study of migration? What are best practices to ask about circular or step-wise migration, about integration and belonging, about exclusion and migrant trauma? Given the advantages and drawbacks of interviewing as a form of data collection, how can we successfully build mixed-method and team-based research projects? These are the sorts of questions that we will tackle in the 2023 Summer Institute on Migration Research Methods. SIMRM will also provide space for broader conversations on building a successful career as a migration researcher through professionalization panels and sharing of in-progress research.
---
Eligibility (selection completed for 2023)
The Summer Institute is open to advanced graduate students, early-career researchers in government or not-for-profit research centers, post-docs, and beginning faculty within five years of their PhD or equivalent degree. We anticipate welcoming 22-26 participants. Participants must commit to participating in the entire Summer Institute. In past years, the acceptance rate for SIMRM has been under 15 percent, so we encourage applicants to carefully consider how the themes and goals of SIMRM 2023 speak directly to their current and planned research. SIMRM will cover accommodations, most meals, and provide a modest grant to help to defray travel expenses.
Summer Institute 2023 Slides
Summer Institute Co-Directors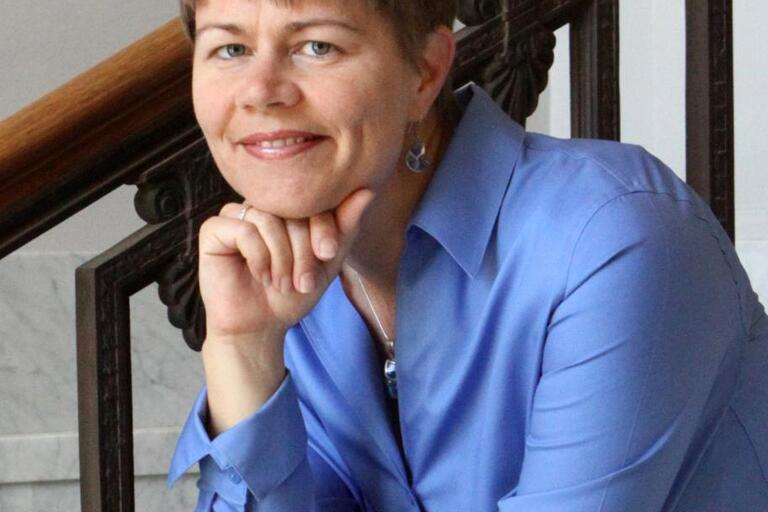 Irene Bloemraad
Irene Bloemraad, founding Director of the Berkeley Interdisciplinary Migration Initiative (BIMI), is also the Class of 1951 Professor of Sociology at UC Berkeley, the Thomas Garden Barnes Chair of Canadian Studies, and co-director of the Boundaries, Membership and Belonging program of the Canadian Institute for Advanced Research. In 2014, Dr. Bloemraad served as a member of the U.S. National Academies of Sciences committee reporting on the integration of immigrants into American society. Her research focuses on the incorporation of migrants into political communities and its impact on politics and understanding of membership.
Jennifer Van Hook
Jennifer Van Hook is the Roy C. Buck Professor of Sociology and Demography and Research Associate of the Population Research Institute at The Pennsylvania State University. Her research interests include the settlement and incorporation patterns of immigrants, demographics of undocumented populations, and the social, economic, and health assimilation of immigrants and their descendants in the United States. Currently, Dr. Van Hook is working on a project that uses linked U.S. Census data to better understand the assimilation process as it unfolded for Mexican immigrants across the 20th century.
1

of 4 Grid: People (Current page)
Jennifer Glick
Jennifer Glick is a Professor of Sociology at Penn State University. membership. She is a social demographer who focuses primarily on migration and family processes. Her work has been directed at the intersection of migration and the family life course and the extent to which migration alters educational. Session will cover: how to conduct survey-based interviewing across multiple countries, ensuring the comparability of question-wording and response content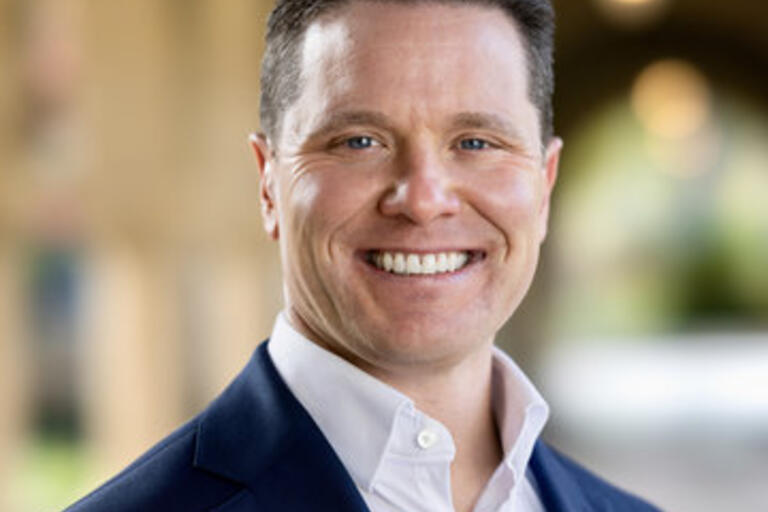 Tomás R. Jiménez
Tomás Jiménez is a Professor of Sociology and Comparative Studies in Race and Ethnicity and the founding co-director of Stanford's Institute on race. He is also the director of the Qualitative Initiative in the Immigration Policy Lab. His research and writing focus on immigration, policy, assimilation, social mobility, and ethnic and racial identity. Session will cover: how to ask good questions and effective probing while doing semi-structured interviewing, as well as team-based mixed methods projects.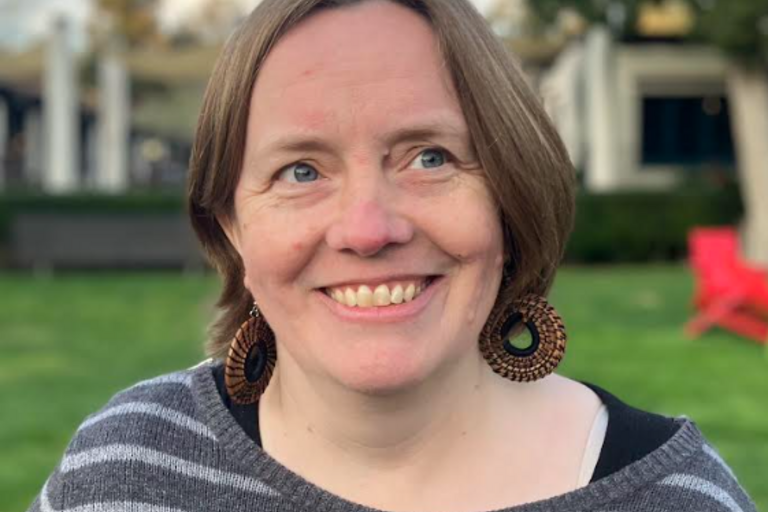 Zaidee Stavely
Zaidee Stavely is a bilingual print and radio reporter who covers the intersection of immigration and education for EdSource. She has reported on immigration issues for KQED, Radio Bilingüe, and Public Radio International's "The World," among other outlets and has won multiple awards for her journalism. She holds an M.S. in Journalism from Columbia University and a B.A. in Latin American and Latino Studies and Community Studies from UC Santa Cruz. She lives in Oakland.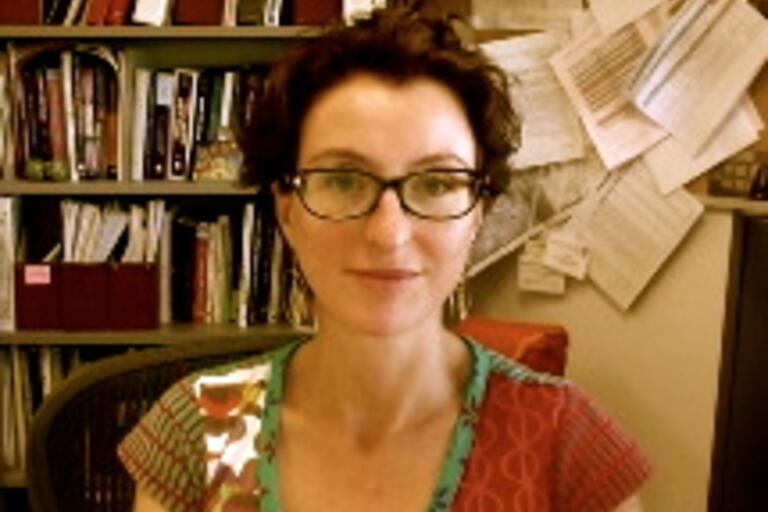 Ana Martinez-Donate
Ana Martinez-Donate is a professor of Community Health and Prevention in the Dornsife School of Public Health at Drexel University. Martinez-Donate's research has focused primarily on Latino populations in the U.S. and Mexico. Session will cover: how researchers should ask difficult questions (about health, legal status, etc.), how to engage in representative sampling of immigrant populations, and how to do team-based mixed methods or community projects.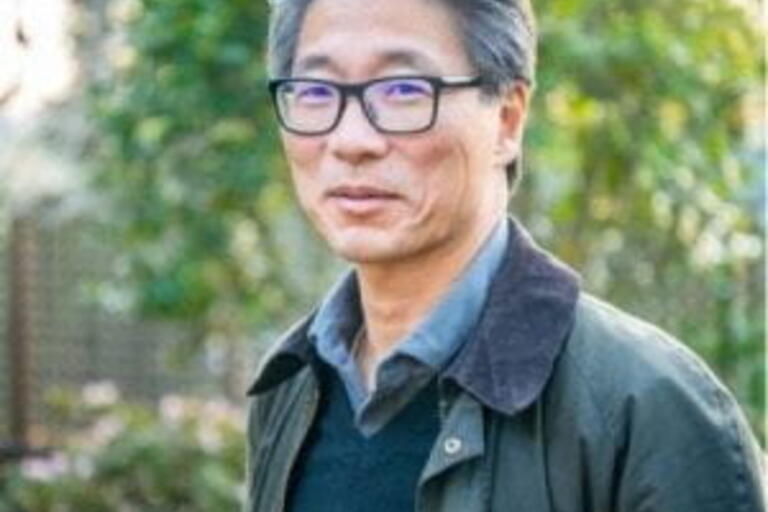 Taeku Lee
Taeku Lee is Bae Family Professor of Government at Harvard University. Lee has researched and written extensively on racial and ethnic politics, public opinion and political behavior, identity and inequality, and deliberative and participatory democracy.
Session will cover: how to ask good survey questions, sampling representative immigrant populations, response rates, and, perhaps, the future of survey- based data collection.