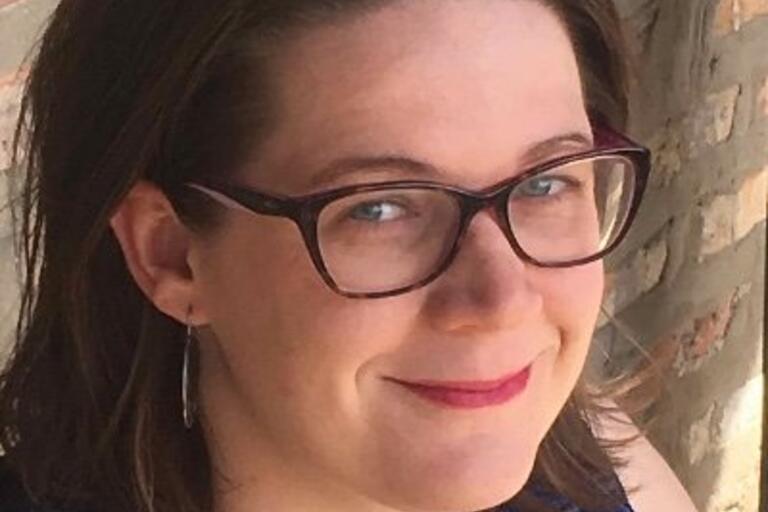 Monday, September 12 | 5:00PM - 6:30PM in 201 Philosophy Hall, UC Berkeley  
As West Germans discussed "difference" after 1945, they sought out a self-consciously "Western" and liberal way to discuss difference. The talk examines different examples of how US social science on race shaped policies on migration in West Germany, including how invoking "Harlem" as a racialized space shaped urban housing policy for migrants in Germany, and how a theory of child development borrowed from US social science was used to justify new restrictions on child migration.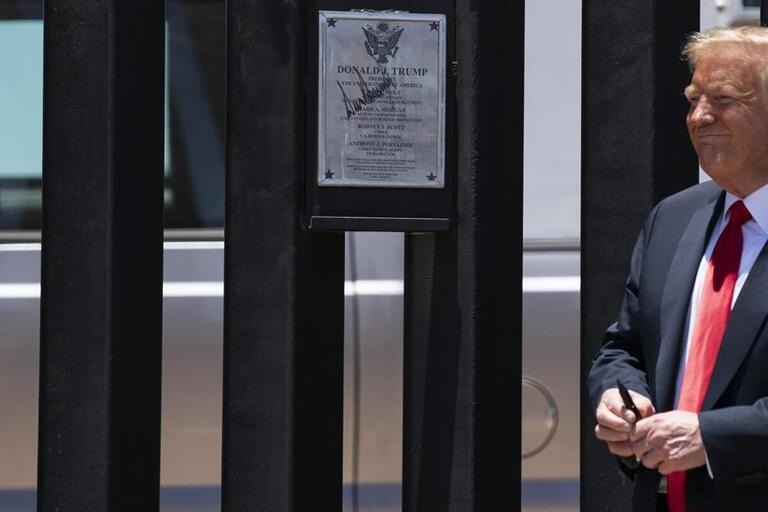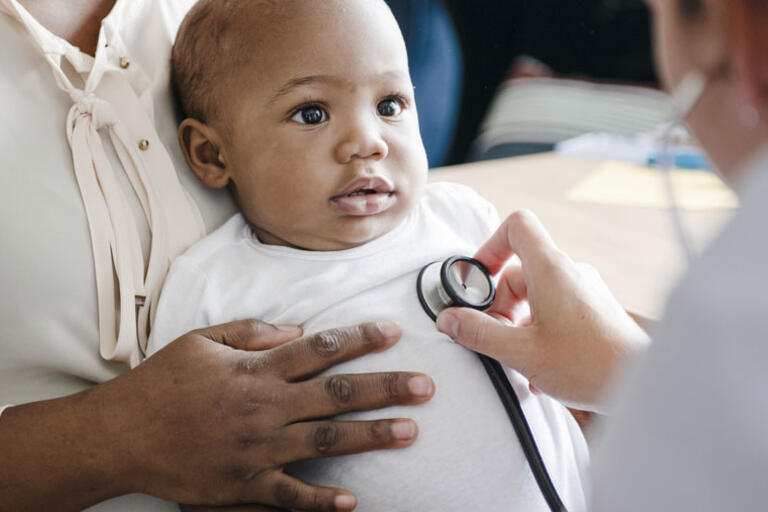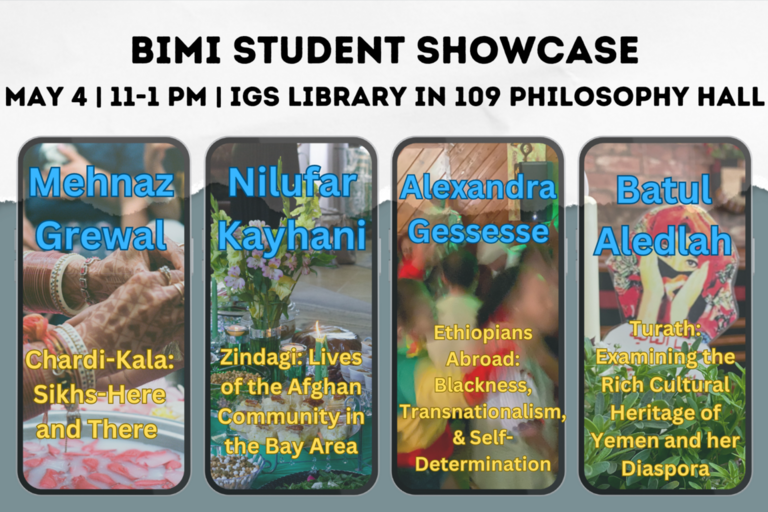 BIMI is organizing its Cultures and Communities Project showcase on May 4, Thursday from 11-1 pm at IGS library (109 Philosophy Hall).
BIMI Cultures and Communities Project (BCCP) aims at looking deeper into these questions by reframing different ways in which belonging can manifest. Come and join us for research presentations:
Mehnaz Grewal: Chardi-Kala: Sikhs-Here and There
Alexandra Gessesse: Ethiopians Abroad: Blackness, Transnationalism, & Self-Determination
Batul Aledah: Turath: Examining the Rich Cultural Heritage of Yemen and her Diaspora
Nilufar Kayhani: Zindagi: Lives of the Afghan Community in the Bay Area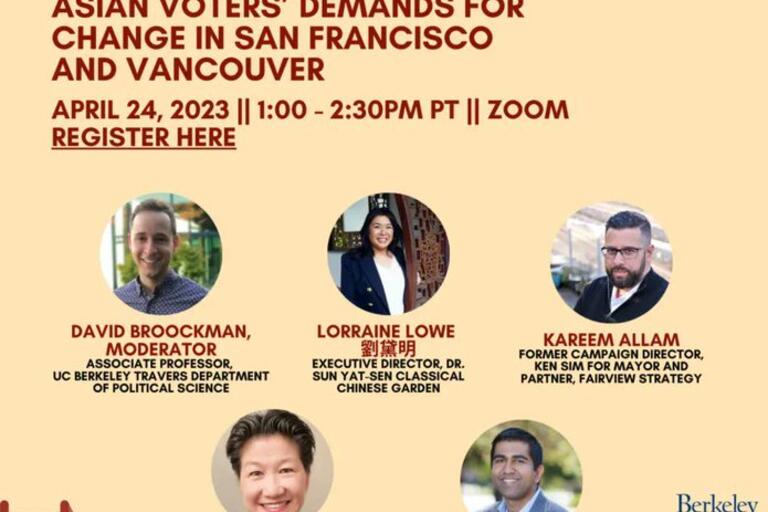 Register now for this BIMI co-sponsored event with Berkeley Canadaian Studies Program and The Citric Center Public Opinion on April 24th. Panelists will discuss the recent SF and Vancouver elections and the Asian Voter's demands for change in SF and Vancouver.
Join Thurs. 4/20 (online or in-person) at 12pm PT for "Matrix on Point: Border Crossings," with PhD Candidates, Pauline White Meeusen, and Adriana P. Ramirez sharing research on borders and migration. Mod. by Irene Bloemraad