Summer Institute in Migration Research Methods 2022
July 25 - August 2, University of California, Berkeley
---
The UC Berkeley Interdisciplinary Migration Initiative hosted the Summer Institute in Migration Research Methods (SIMRM) at the University of California, Berkeley campus from July 25-August 2, 2022. The Institute was organized and directed by Irene Bloemraad (UC Berkeley) and Jennifer Van Hook (Pennsylvania State University). Funding from the National Institutes of Health and the Russell Sage Foundation made the institute possible.
The 10-day workshop trained 29 graduate students, early-career researchers, and beginning faculty in best practices and methodologies especially relevant to studying immigration and migrant populations. The 2022 program focused on understanding and modeling migrant flows, with particular attention to forced and climate migration, as well as their intersections with health and development. We tackled research on migrant flows from multiple data and modeling approaches, such as the use of big data, social network models, agent-based models, and mixed-method team projects. The Summer Institute also included sessions on research ethics – from data ethics to best practices for international partnerships – and professionalization.
Summer Institute Co-Directors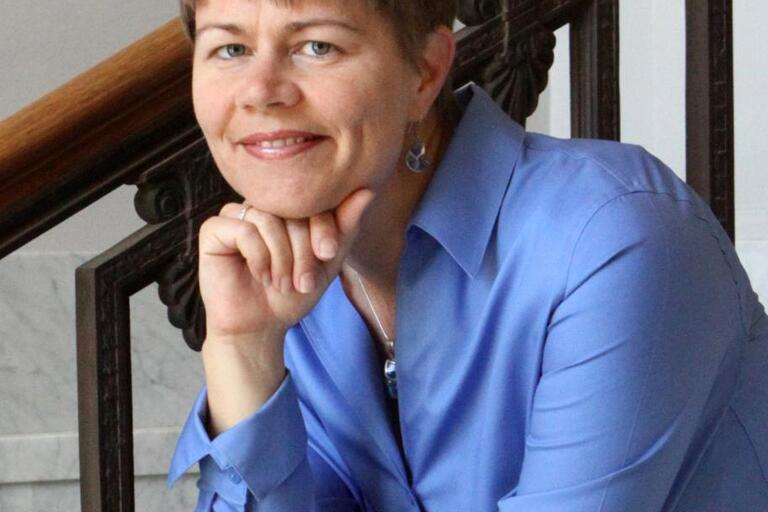 Irene Bloemraad
Irene Bloemraad, founding Director of the Berkeley Interdisciplinary Migration Initiative (BIMI), is also the Class of 1951 Professor of Sociology at UC Berkeley, the Thomas Garden Barnes Chair of Canadian Studies, and co-director of the Boundaries, Membership and Belonging program of the Canadian Institute for Advanced Research. In 2014, Dr. Bloemraad served as a member of the U.S. National Academies of Sciences committee reporting on the integration of immigrants into American society. Her research focuses on the incorporation of migrants into political communities and its impact on politics and understanding of membership.
Jennifer Van Hook
Jennifer Van Hook is the Roy C. Buck Professor of Sociology and Demography and Research Associate of the Population Research Institute at The Pennsylvania State University. Her research interests include the settlement and incorporation patterns of immigrants, demographics of undocumented populations, and the social, economic, and health assimilation of immigrants and their descendants in the United States. Currently, Dr. Van Hook is working on a project that uses linked U.S. Census data to better understand the assimilation process as it unfolded for Mexican immigrants across the 20th century.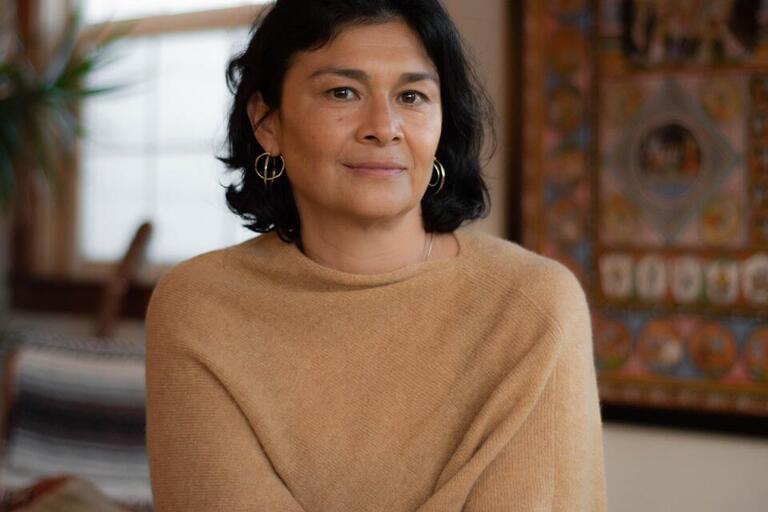 Monica Campbell
Monica Campbell is a California-based journalist focused on immigration coverage. She has reported globally for more than two decades, mostly in Latin America and the Caribbean, including as a senior editor and reporter for PRX's The World. She has also reported for the BBC, The Guardian, and Reveal from The Center for Investigative Reporting. Campbell, a 2010 Harvard Nieman Fellow, is also a journalism lecturer at UC Berkeley.
Sara Curran
Sara Curran is a Professor of International Studies, Professor of Sociology, and Professor of Public Policy & Governance at University of Washington's Henry M. Jackson School of International Studies and the Daniel J. Evans School of Public Policy & Governance. She is also an Adjunct Professor of Global Health, affiliate faculty of the Center for Global Studies, the Southeast Asian Center, the Technology and Social Change Group (TASCHA), and EarthLab. Her research focuses on gender, migration, and environment in many contexts around the globe.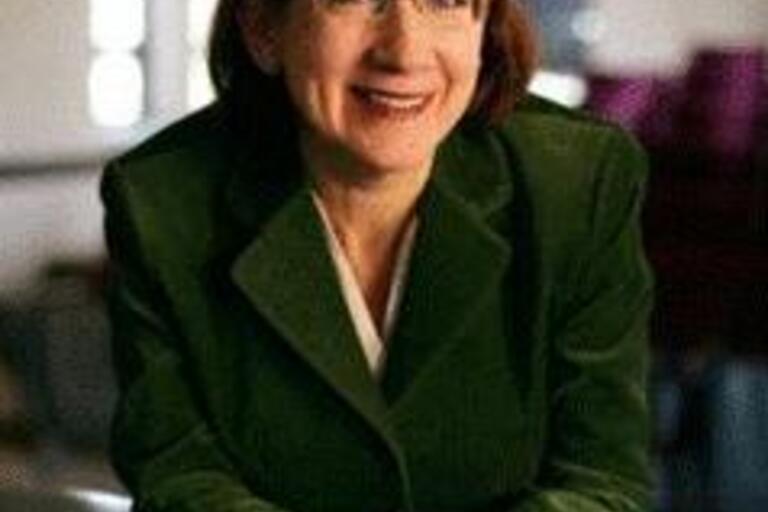 Katharine Donato
Katharine Donato is the Donald G. Herzberg Professor of International Migration and Director of the Institute for the Study of International Migration in the School of Foreign Service at Georgetown University. Her past and current research has focused on a variety of topics related to migration, from the economic consequences of U.S. immigration policy, to health consequences of migration, to the great recession and its consequences for Mexican workers, and much more.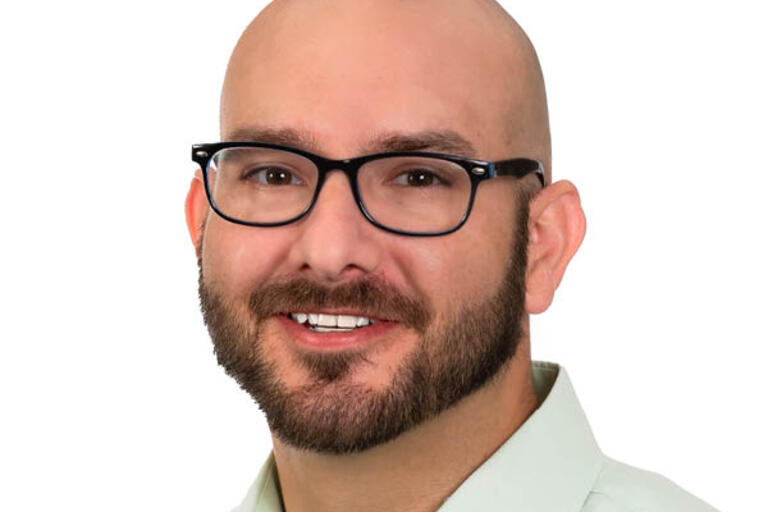 Mathew Hauer
Mathew Hauer is an Assistant Professor of Sociology at Florida State University. His research centers on the impacts of climate change on society, examining how migration induced by sea level rise could reshape the U.S. population distribution. Previously, Dr. Hauer directed the Applied Demography Program at the University of Georgia where he provided valuable demographic research to local, state, and federal governments. From 2009 to 2018, he directed the Applied Demography Program at the University of Georgia.